How can I help you?
If you're experiencing any of the listed or other problems, I will be happy to have a first conversation with you and explain how therapy can help you. Setting the correct expectations about therapy is something I have found to be key in compliance with therapy and progress for my clients.
Burnout and/or work-related stress
Relationship and family problems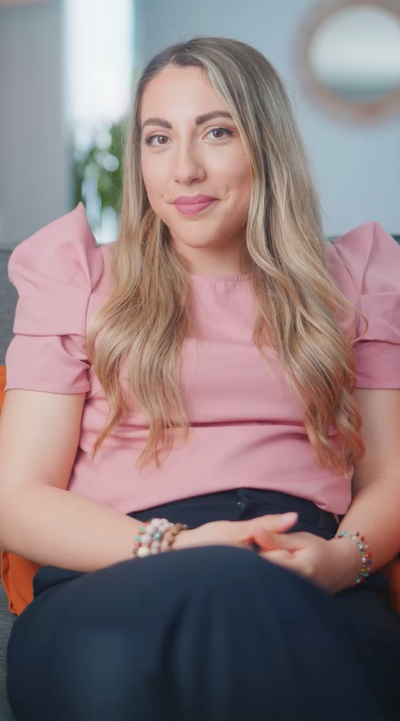 Welcome to Stress Talk
Stress Talk is an online practice made with the vision to make mental health support accessible and help as many people as possible.
Major life events, work-life balance, loss, interpersonal difficulties and family challenges are only a few of the factors which greatly affect our mental health. In Stress Talk, I respond with empathy, unconditional acceptance and warmth to my clients' psychological needs.
If you feel that the approach of Stress Talk can help you, I will be more than happy to support you through your journey. Feel free to book a first session and let's talk it through!
Theodora Seliniotaki – Health Psychologist, M.Sc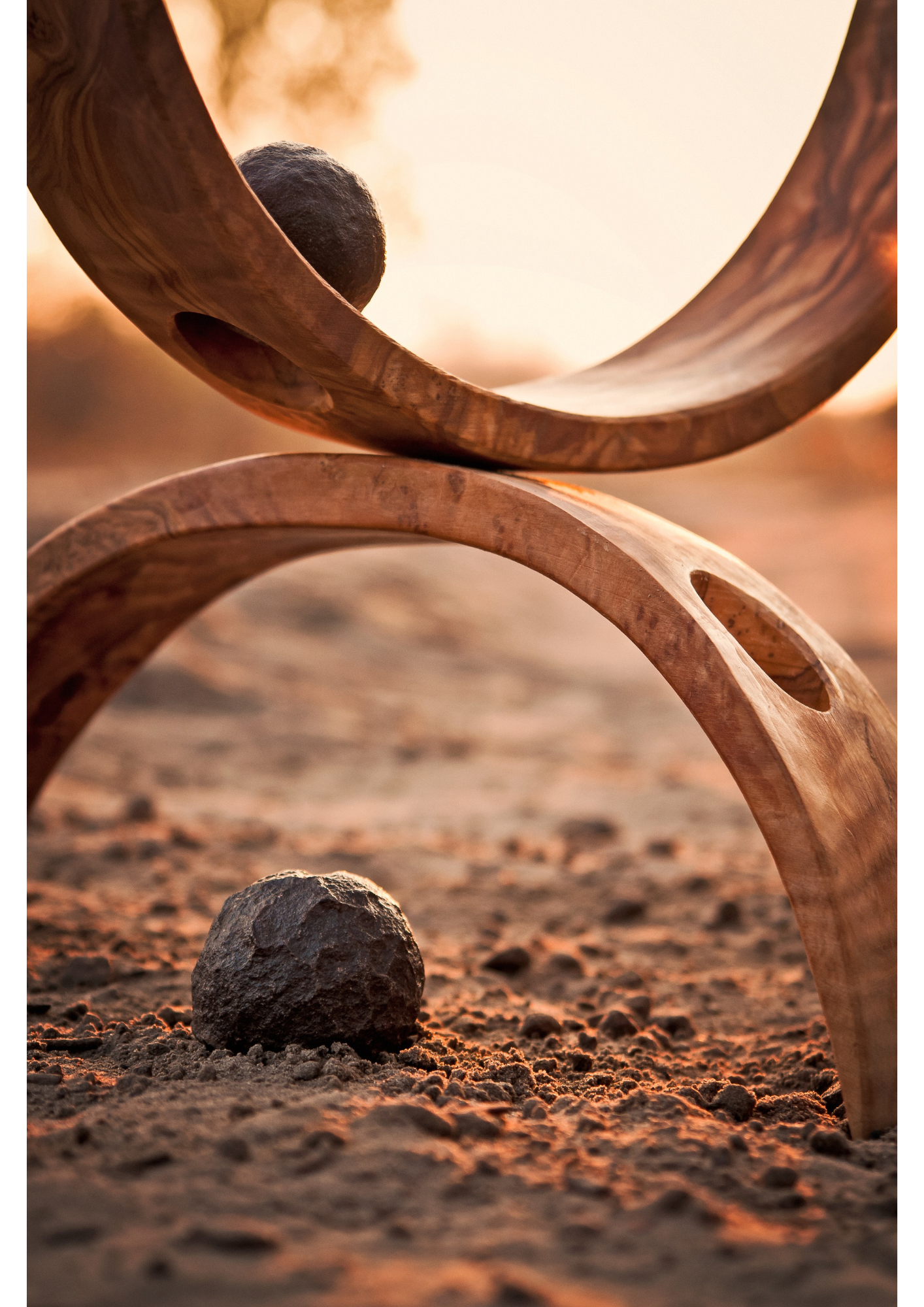 The Process
The flow of therapy..
Starting therapy can be scary. The following flow chart will give you a clear overview of the process. This way you know where to begin and what to expect.
Talk to me first
Give me a ring or send me an email and I will get back to you at my earliest convenience.
Book your session
Book your first session. Make sure to check your connection before we start.
Let's discuss together
The only thing next is to tell me what encouraged you to come to therapy. I will make sure to create an open and safe environment for you.
Let's Talk
Phone: +31 623 670 520
Email: info@stresstalk.eu
Online Sessions
Have your session from the comfort of your home or during your work day. In person sessions are also possible upon request.
Working Hours
Mon: (9 am to 1 pm)
Tue: (9 am to 8 pm)
Wed: (Closed)
Thu: (9 am to 8 pm)
Fri: (9 am to 8 pm)
Weekend: (Closed)